Websites serve no purpose without visitors. Ideally you want new visitors on a regular basis as well as significant growth in returning numbers. The process of acquiring visitors to your website is known as traffic generation and this post includes 5 top tips you can apply immediately to increase your website traffic.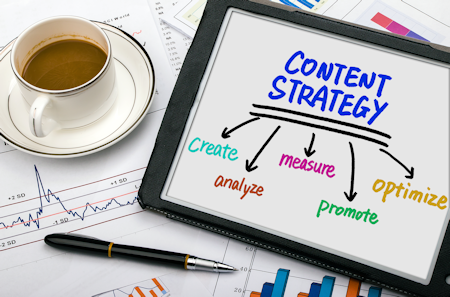 Facebook
With over 800 million users, there is no reason why you would not use Facebook as a way to gain more traffic.
People are constantly on this social media website and, if you are able to make your presence known on Facebook, you will be able to drive a lot of traffic along to your own website.
Though it may seem like there are too many people on the website, and impossible to reach all of them, it is actually a good thing for people who are trying to generate traffic. You can target for the audience, the market segment, you wish to reach.
Twitter
Though it may not be as big as Facebook, Twitter is easy to use and is a great way to reach yet more potential traffic to your own site. With the ReTweet feature, it is not rare for you to spread a piece of information to thousands of people in a short period of time. Post often. Post value. And watch the results roll in.
YouTube
YouTube is a great way to really utilize video marketing and to reach out to more people. Video is among the newest and most efficient ways to get your message out to others, and so it is important to incorporate your own YouTube videos into your marketing plan. If you haven't yet used it, video may seem daunting but it is easier than you might think.
Blogging
If you are able to create a blog that you can consistently post on, then you can use this as a way to get more traffic. With the right SEO strategies, you will be able make your blog show up in a lot of search engines and for a variety of topics relevant to your own niche. The key is content, regular, informative, valuable content. For serious results you will want to post at least 2 or 3 times per week.
Networking
Often overlooked, you will want to network with as many people as possible and to try and get people to link back to your website when you can. This is called link building and it is a vital step towards being able to really get more traffic to find and visit your site.
Traffic Generation Tips
These are only some of the basics things that you can do but it will go a long way towards your online success. If you stay consistent with these traffic generation tips, you will surely see just how successful you can be.